JA Leading Ladies
Become a Leading Ladies Ambassador TODAY!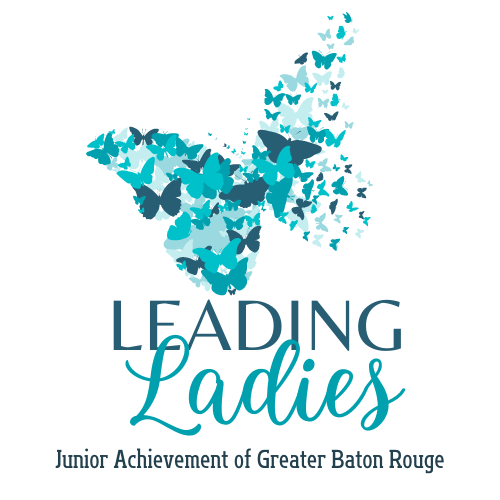 Join us as a Leading Lady Ambassador and meet other women inspired to mentor young girls to build professional and financial success. This program is a way to introduce more women to Junior Achievement and to inspire and support JA girls in special mentoring initiatives. We want to build a circle of support for young ladies, helping them prepare for life after high school. The goal is to build their confidence and skills for career, business, and financial empowerment. Please click HERE to learn more about Leading Ladies & sponsorship opportunities.
Contact Michele Carbo at mcarbo@jabatonrouge.com or 225-252-7176 for more information.
View JA Leading Ladies Rainmaker Monthly Giving Donation Form About JA Leading Ladies Rainmaker Monthly Giving Donation Form