JA Mentoring Men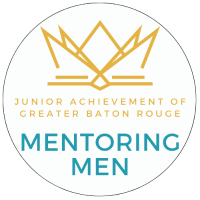 This program is administered by JA of Greater Baton Rouge
Implementation:
Classroom Based
Pillars of Student Success
Entrepreneurship
High Entrepreneurship
Work Readiness
High Work Readiness
Financial Literacy
Moderate Financial Literacy
JA Mentoring Men
is a program designed to help introduce more men to Junior Achievement and to inspire and support JA boys in special mentoring initiatives. We want to build a circle of support for young men, helping them prepare for life after high school. The goal is to build their confidence and skills for career, business, and financial empowerment.
Alignment with State and National Standards
Request a Presenter to Teach Curriculum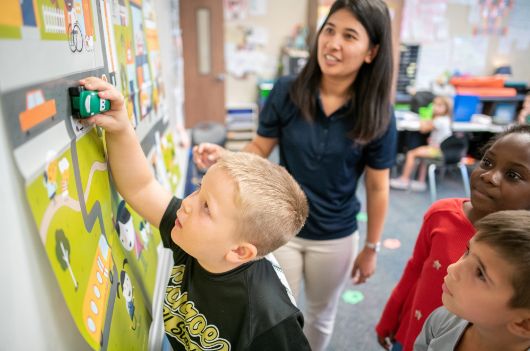 Junior Achievement lessons are delivered by volunteers from the community. These presenters are prepared by JA to facilitate engaging learning activities that focus on financial literacy, work and career readiness, and entrepreneurship. This results in an enriched learning experience that helps students make the connection between what they learn in school and the world outside the classroom.
Steps to Request a Presenter

1) Request Info
Once you've decided to have a JA volunteer in your classroom, fill out the form on this website. You will receive information on next steps.
2) Pick Schedule
You will be able to coordinate a schedule that works for your class either online or in conjunction with a JA representative.
3) Meet Presenter
Once a volunteer is identified for your class, JA will connect you with the presenter to discuss roles, expectations, and logistics.
4) Empower Students with Standards-Based Education
After all details are in place, the JA volunteer will deliver lessons to your students either virtually or in-person.